Main Content
Big Things are Coming
What happens when hundreds of Salukis come together for a cause? BIG things happen!
It happens throughout the year because it's what we do and who we are! In fact, more than 3,000 students contribute more than 30,000 hours of community service on average each year. What could we accomplish if we came together for one big day?
That's exactly what we'll do for the 5th Annual The Big Event: A Saluki Day of Service, the largest one-day, student-run service project in the history of SIU Carbondale. We want to show our new and long-standing community partners how much we appreciate their support of our university.
VOLUNTEER HERE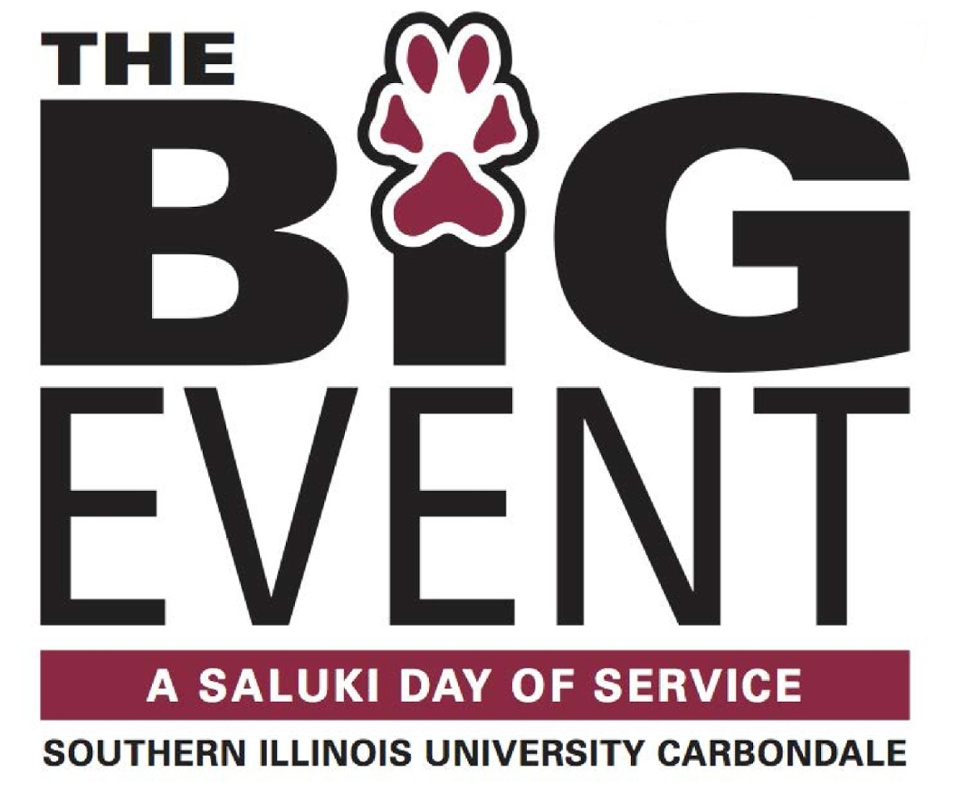 ---------------Do not edit starting here.---------------
March 25, 2023
---------------Do not edit above this text.---------------